Venues
The Summer Tango Malmö 2019 will be held at…
Stadsparken, Ringvägen 15, 222 23 Lund
an outdoor venue, under roof with wooden floor in a big beautiful park in Lund
Click here to see the map!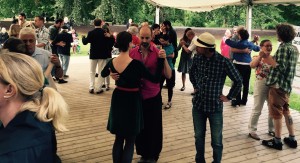 Tangokompaniet studio, Fredriksbergsgatan 7, 212 11 Malmö
is our home! Our studio and tango shop is a cool basement venue with sofas, a good dance floor and lot's of ambience.
Click here to see the map!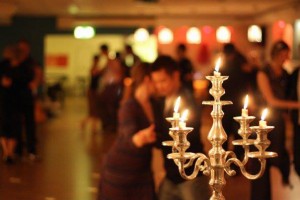 Outside Konsthallen, St Johannesgatan 7, 205 80 Malmö
where you can dance outdoors in good weather on a quite slippery stone platform, in the middle of the city, surrounded by people and parks
Click here to see the map!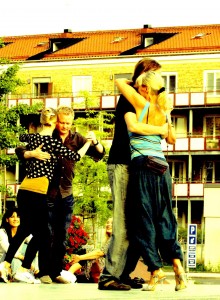 Barnens scen, Falsterbogatan 17, 214 36 Malmö
which is a cosy wooden theatre with a round dance floor situated in Folkets park
Click here to see the map!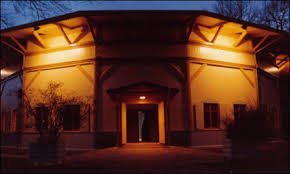 Arriba tango, Adress: Limhamnsvägen 111F, 216 13 Limhamn (Malmö)
which is a dance studio with parket situated in an industrial area. Loads of parking places!
How to get there
You can easily get to the different venues with local och regional bus and train. You will find timetables and prices for the bus at www.skanetrafiken.se A tip is to download their app and pay through that!
You can also take a taxi with fixed prices in Malmö! Call +46 40 979797 Taxi 97.