Crew
This year the crew that will be keeping the tango spirits high are…
Teachers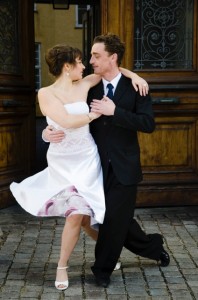 Anna Sol & Martin Nymann Pedersen are one of Scandinavias most experienced tango- dancers and teachers, working more than 20 years in the field. They teach regularly together  in Copenhagen and tour around the globe. Their teaching is based on comfortability, musicality and presence and so does their dance, which also includes a bit of dramatical flair.
Click here to see a performance with Anna & Martin!
Daniel Carlsson & Linnéa Andersson have deep knowledge in tango and movement and have been working together at Tangokompaniet a couple of years. We are glad to have them teaching and performing for the first time together at Tango Summer Festival Malmö 2019!
Per Berseus is holding a tango DJ seminar in two parts during the festival. He has very good knowledge about music and tango DJing and will share his tips and tricks for you who want to become or be a better tango DJ.
DJs
Here is the line up of wonderful DJs during Summer Tango Malmö festival, who will keep you spirits high and your feet moving!
Monday – DJ Daniel Carlsson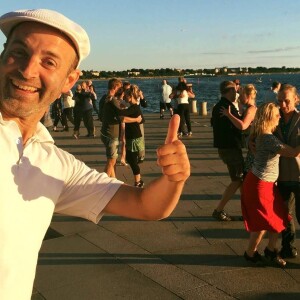 Wednesday – DJ Johan Nordström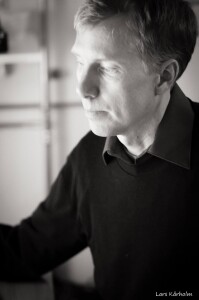 Thursday – DJ Micael Gonzalez Alonso & Koki Lacherre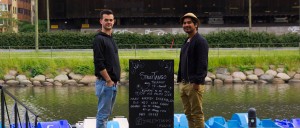 Friday – DJ Per Berseus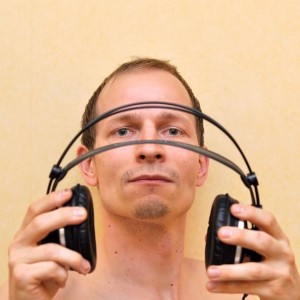 Saturday – DJ Luis Cono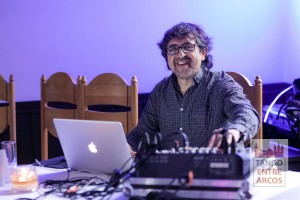 Sunday – DJ Anita Doby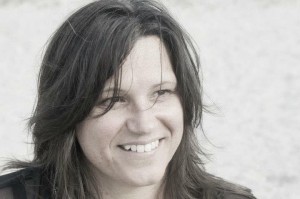 Musicians
During the Thursday milonga we will have Carlos Quilici playing his bandeonon and Cipriano Calonico singing and playing guitar. Don't miss this unique chance to hear and dance to their music!
Once again we have the fabulous Bandonegro Tango Orchestra at Summer Tango Malmö; we are SO looking forward to hearing and dancing to these very talented musicians! They will be playing during the Friday milonga.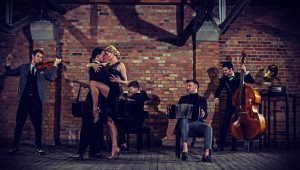 Click here to see a video with Bandonegro Tango Orchestra!
And last but not least we have Pasaje Noruega from Argentina coming to play for us; don't miss their presence!